Dreamweaver Templates - Responsive website templates and themes
Welcome to DreamweaverTemplates.com a leading template shop for responsive Dreamweaver templates and themes. Search through a huge selection of pre-made layouts designed by professional web designers and find the perfect web template for you. Its fast, easy that will offer you a high quality responsive web design at a minimum cost.
Latest Responsive HTML5 Website Templates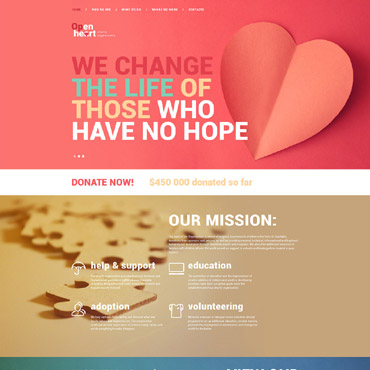 $75
Template:

#59556
CMS Type:
View
$75
Template:

#60074
CMS Type:
View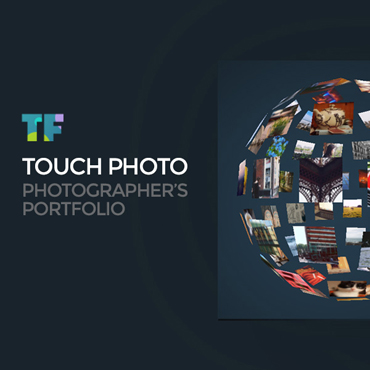 $75
Template:

#61362
CMS Type:
View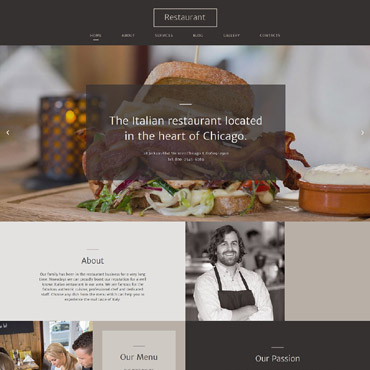 $75
Template:

#58062
CMS Type:
View
Latest Responsive WordPress Themes
Latest Responsive Joomla Templates
Latest Responsive PrestaShop Themes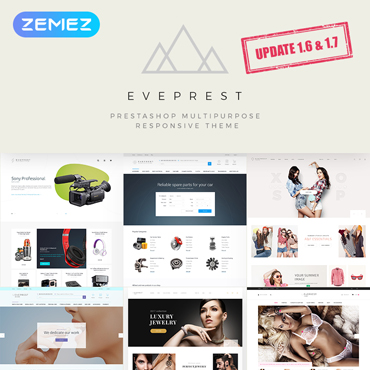 $139
Template:

#59555
CMS Type:
View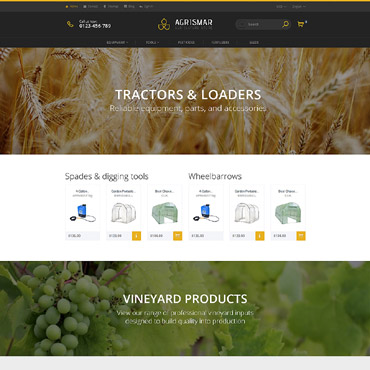 $139
Template:

#61314
CMS Type:
View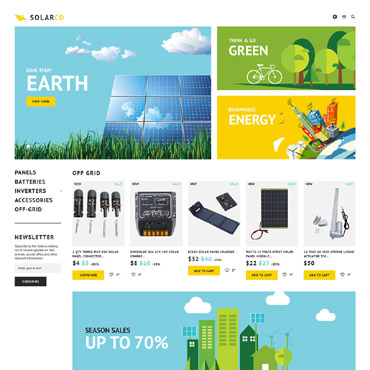 $139
Template:

#60067
CMS Type:
View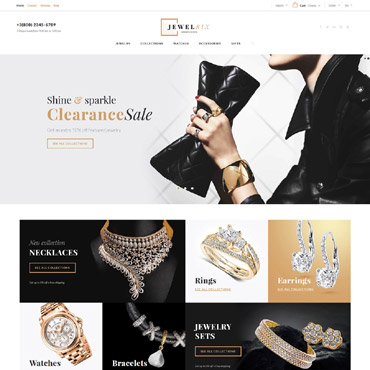 $139
Template:

#61179
CMS Type:
View
Latest Responsive Magento Themes
Professional Dreamweaver templates at DreamweaverTemplates.com
Dreamweaver Templates are professional predesigned responsive website templates that can be easily edited and customized with Macromedia Dreamweaver. Our Dreamweaver website templates will save you time and money as they cost just a fraction of the price a web design company would charge you for your services. If you are in a hurry or not sure if you can do all the web site template customization to our Dreamweaver templates our professional web designers will do all the changes required fast and at a minimum price. Dreamweaver templates support: All of our customers that have chosen Dreamweaver web templates for their web design needs have our support as our support team works 24 hours a day 7 days a week. Search from a huge portfolio of template and themes and find the perfect one for your web design project. We offer pre-made layouts for website templates, WordPress, Joomla, PrestaShop, Magento, Drupal Woocommerce OpenCart, HTML5, Landing Pages, Newslettersan choose your CMS or website template and get started now. With our products its easy,fast and cost effective. have your website ready for your potential clients and visitors coming from different mobile devices with responsive web design.
Professional Dreamweaver Templates
DreamweaverTemplates.com offers a huge portfolio of professional Dreamweaver templates that can be easily edited and customized using Macromedia Dreamweaver®.
How to edit Dreamweaver templates
The best way to edit Dreamweaver templates is using Macromedia Dreamweaver. You can download a free trial version of dreamweaver from Macromedia website Download Dreamweaver in case you don't have the software purchased yet. In Macromedia website you will find also a large collection of useful Dreamweaver tutorials to learn from Dreamweaver Help and tutorials
Our support for Dreamweaver templates
Like any other template purchased from DreamweaverTemplates.com comes will our 24/7 premium support from an experienced team to help you with any questions you might have. Select the template that best fits for your web design project and in case of needing help you can count on our support
About Macromedia Dreamweaver®
Macromedia Dreamweaver is one of the top HTML editors available in the market with years of development and continuos improvements adjusted to the changing needs in responsive mobile and web design. The combination of our Dreamweaver templates and Macromedia Dreamweaver offers you a great opportunity to visually design and develop modern and professional responsive websites fast, easy and always at a minimum cost. Use all the advantages of this great software towpath a complete toolset to create, code and manage professional amazing looking responsive websites. Now you can develop, build and create responsive websites for all the actual mobile devices and screen solutions securing that all your visitors and potential clients will enjoy a perfect visit from any device in your website.
Ready Solutions
For Business

1 200 000+
Satisfied Customers
Testimonials
DreamweaverTemplates sell beautiful, professional and versatile templates that are easy to recommend and promote. They have huge selection of different templates and you can always find the right one for your project. DreamweaverTemplates have great support managers making them a pleasure to partner with. I highly recommend DreamweaverTemplates.

Aigars Silkalns

Colorlib.com
Whenever I want to use distinctive theme for my website as well as the website for my clients, DreamweaverTemplates is the first place I come all the time because they are always trying to meet up our expectation which is very difficult now since needs of people are evolving so rapidly. However, they have been making continuous effort to keep us happy. Looking forward to working together with them as an affiliate partner!

Yuzuru Ishikawa

Scratchinginfo.com
I am writing to let you know what an excellent company I believe you have created. I have been in the web development industry for a number of years now and have never been as impressed by a webdesign company as I have been by yours today. I was very impressed by the services your company offers at such reasonable rates...and the overall look and functionality of your website I found to be unlike any other.

Vavilen Tatarsky

Webtemplatebox.com